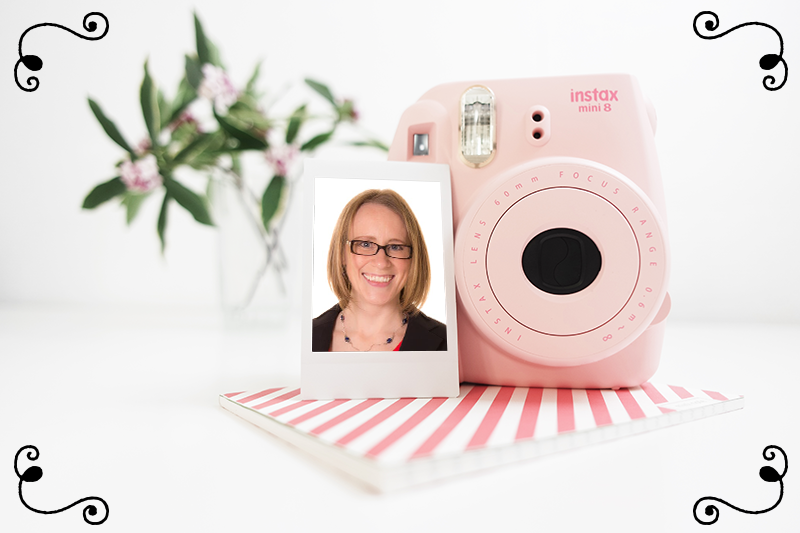 Hello World, welcome to my portfolio!  I am a graphic designer located in Charlotte, NC. and feel very lucky to work in a field that I love!  For 10+ years, design has been my obsession. (Well, that and anything geeky. After all, my daughter
is
named Eowyn after an awesome character in Lord of the Rings.)  
As just about any graphic designer can tell you, the industry has broadened to include more than just printed media.  Although print is certainly still a huge part of what I design (from business cards to trade show booths and anything in between), I also have experience creating digital graphics. Some of this includes WordPress website design, landing pages, banner ads, email campaigns, and social media banners.
I hope that you enjoy viewing my work. If you would like to get in touch with me, send me a note via the
Contact Me
link. I'd love to hear from you and will respond back as soon as possible.
To share some inspiration, here are two of my favorite quotes:
"Whatever the mind of man can conceive and believe, it can achieve." 
"Life is like a camera. You focus on what's important, capture the good times, develop from the negative, and if things don't work out, take another shot." 
Thanks for visiting and have a happy day!